We emphatically accept that our work is the introduction of our abilities. Henceforth we don't settle on the nature of work conveyed. The first of our innovation utilized in a business is that mechanization applied to a productive activity will amplify the effectiveness. This empowers us to serve more clients in limited abilities to focus.
The second that automation applied to a wasteful activity will amplify and improve the failure, which is done by our knowledge workers. Incredible organizations are based on extraordinary items, henceforth the work capability of our organization ensures that our items represent us.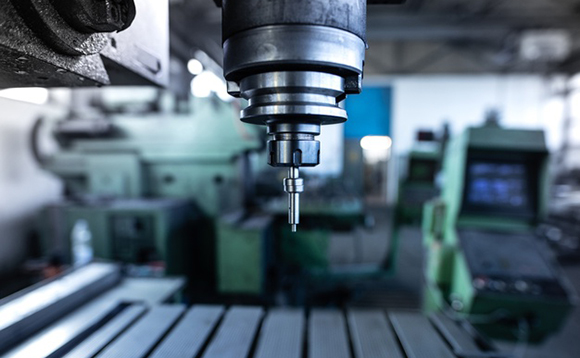 Processing Raw Materials:Different grades of Brass, Such as Lead-Free Cutting Brass, Copper Aluminium Bronze, etc. other ferrous and non-ferrous metal alloys
Machining Facility:Drilling & Turning & Tapping Machines, Precise Machining and Turning automatic and semi-automatics, Forgings Press, Hydraulic press machines, CNC, VMC machinings (multi-tools working machines) Etc. many types of manually, semi-fully automatically operated specialized and advanced machines
Major Types of Components:Drilling & Turning & Tapping Machines, Electrical components, switchgear/control panels/transformers components, Gas/Air threaded or press fittings parts, automobile parts, fire safety components, defense precise parts, Inserts, Terminals, Stampings, Forgings, valves, Precision Turned Components, Micro Turned Components, Plastic Moulding Inserts, And many other customized components as per customer requires.